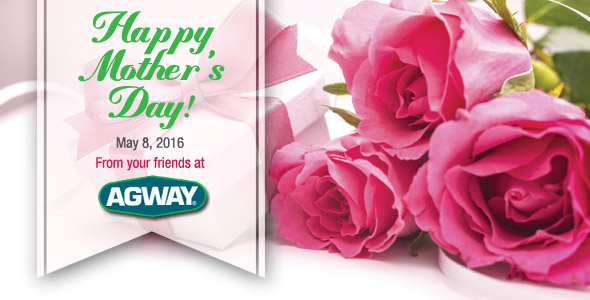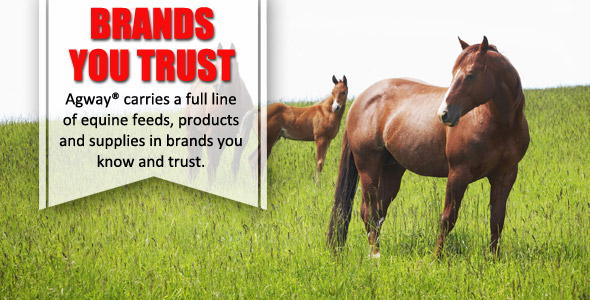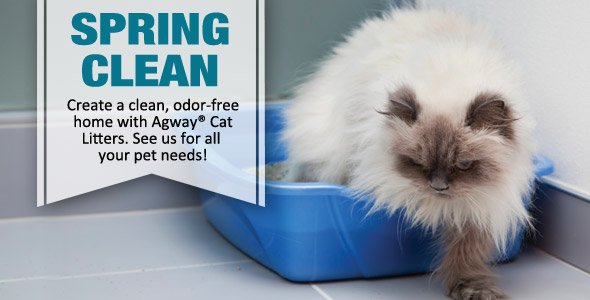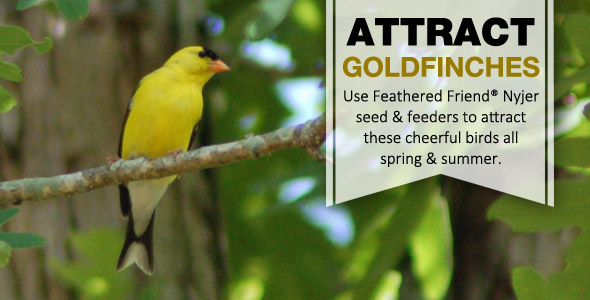 Bulletin Board
Need help? We have great gift ideas for Mother's Day!
Events
Store Events!
Check back regularly for updated event information!
Expert Articles & Advice
May 1, 2016
Just like flowers bloom and fade or harvests thrive and shrink, gardening trends also come and go. While tried-and-true favorites will always be in season, it can be fun to try different trends and experiment with hot new techniques – which trends will you give a green thumbs up in 2016?
April 15, 2016
It's almost that time of the year again. April is upon us and you know what that means. It's time to break out your tools and go to work on your garden.
Special Announcements
How to Prune Trees and Shrubs
In this video, we're going to show you the proper way to prune and trim trees, bushes and shrubs. We'll teach you the right way to cut tree limbs as well as the basics of pruning bushes and shrubs for both the health of the plant and to keep them looking their best. Click here.
Customer Loyalty Programs